Rezekne Academy of Technologies
June 17, 2021 – June 18, 2021
The aim of this conference is to provide the platform for researchers to share the knowledge and ideas in the recent trends in the following disciplines: Enviroment and Resources, Information Technologies, Engineering Sciences and Production Technologies, and Engineering Education, etc.
We invite authors to submit abstracts and full original scientific papers which are NOT submitted/published under consideration anywhere in other conferences or journals.
Starting from the year 2005 the collected Conference papers are indexed in the SCOPUS database.
The online conference proceedings are available at http://journals.rta.lv/index.php/ETR
Given the COVID-19 situation, conference fee has been reduced. The conference "Environmental. Technologies. Resources" will take place online.
Conference Information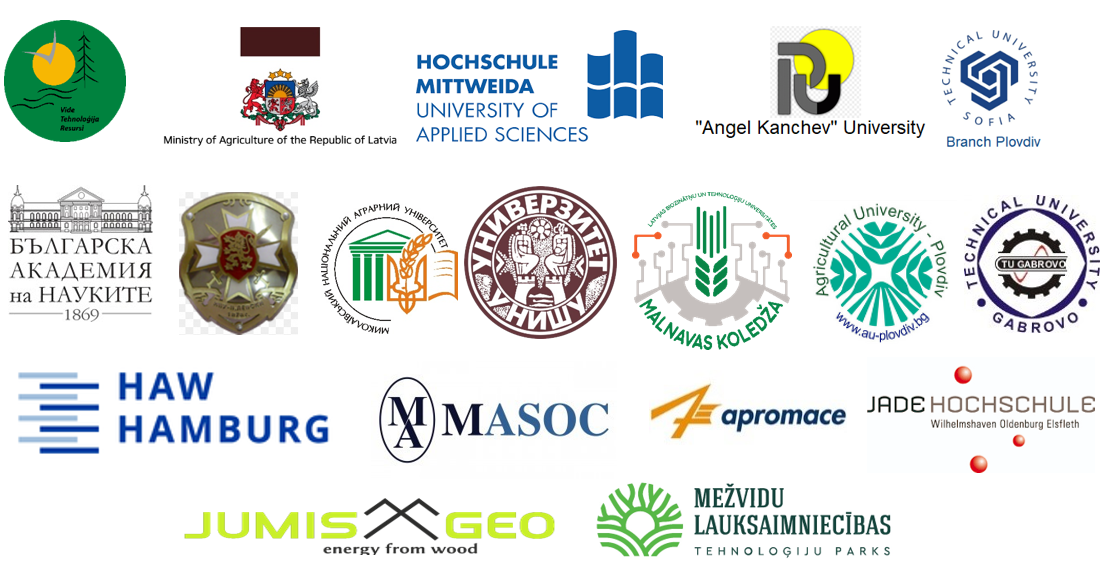 ERDF co-funded project "Funding of international projects in research and innovation at Rezekne Academy of Technologies" No. 1.1.1.5/18/I/012